PAIN RELIEF: neck pain, low back pain, sciatica, tennis elbow, headaches, TMJ, gout
IMMUNE: asthma, common cold, cough, hay fever, sinusitis
PREGNANCY: breech baby, fertility, labour induction, morning sickness
ENERGY: adrenal fatigue, chronic fatigue syndrome (CFS), insomnia
WOMEN'S HEALTH: libido, menopause, period pain, PMS, UTI's, fertility
MEN'S HEALTH: low testosterone, libido, men's fertility
DIGESTION: acid reflux, constipation, diarrhea, irritable bowel syndrome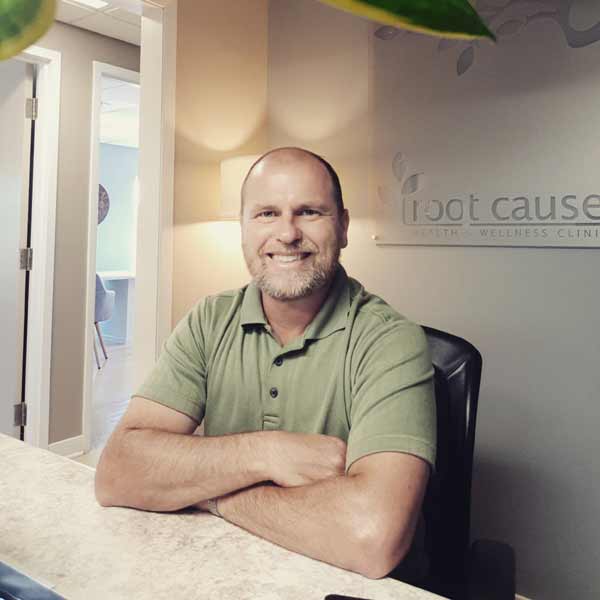 meet Paul
15 Years Experience as an Acupuncturist & Herbalist

10 Years Previous Experience as a Massage Therapist

Bachelor of Chinese Medicine (Victoria University 2005-2008)

Certificate IV in Therapeutic Massage

Current First Aid Certificate

Internship Shanghai Shuguang Hospital, China

Registered Acupuncturist & Herbalist with AHPRA

Health Insurance Available
Get to Know Paul Carter
Interesting Chinese Medicine Statistics
Acupuncture Is The Most Accepted Natural Medicine In Australia
In 2005, a national survey on 1,067 representative adults in Australia on the use of CAM revealed that nearly one in ten (9.2%) Australians used acupuncture service over a 12-month period

Read More About Acupuncture Statistics
MILLION
ACUPUNCTURE VISITS PER YEAR in AUSTRALIA
PERCENT
 of GP's in Australia, Refer For Acupuncture
YEARS
Chinese Medicine has been in Australia
More than 23 Years Experience in the Natural Medicine Industry
After many years as a massage therapist, Paul fell in love with acupuncture. After some part time study he realised he needed to learn the complete system of Chinese medicine and become a registered acupuncturist and Chinese Herbalist. He was a massage therapist for 10 years and has been a Chinese Medicine Practitioner for 15 years in Both Australia and Canada.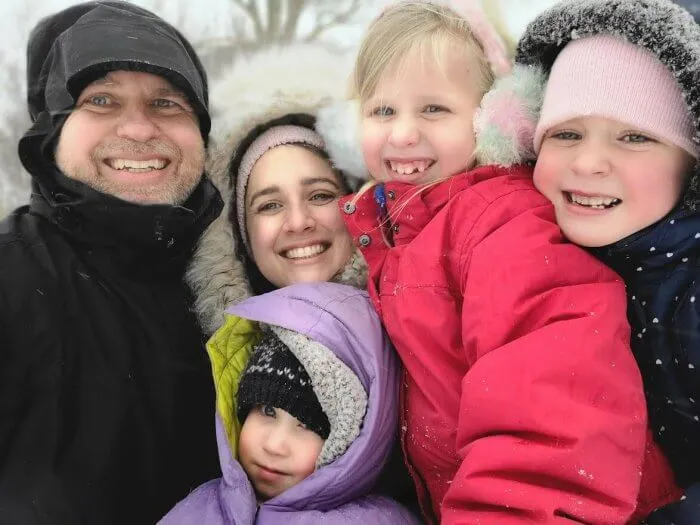 Moving From Canada to Hervey Bay
Moving across the world with a family and three kids is tough but we had had some help and things lined up for us to land in Hervey Bay.
Discover the Carters Story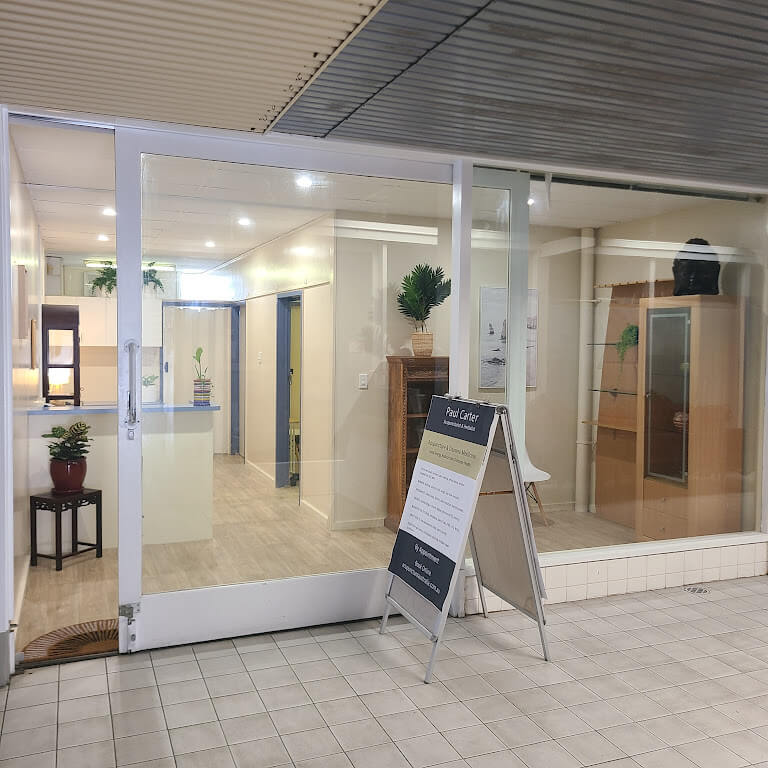 What's Happening in the Practice in 2023?
After settling into the Fraser Coast and meeting so many awesome people, the second half of 2023 will see the clinic change from barebones to comfortable haven of Chinese Medicine.
Chinese Medicine Services
Explore the unique natural healing system of Chinese Medicine
Experience the tactile modalities of acupuncture, cupping, massage and heat treatment to tune and restore vital function and reduce pain in Hervey Bay. Discover the fascinating world of Chinese medicinal herbs, Chinese diet therapy and health promoting exercises for deeper health restoration and balance.

Are the Acupuncture Needles Sterile?
Only single use disposable acupuncture needles are used and disposed of immediately. The highest quality needles are used for the best experience.

Where's the best place to park?
Parking is available behind the clinic in Scarness. From the esplanade, turn into the lane next to Thai Diamond Restaurant for the closest carparks.


Can I Claim Health Fund Rebates
Provider number details for health funds are provided on receipts for claiming rebates.

Your Initial Acupuncture Session
Get your initial appointment booked online
Fill in your forms from the email
Your initial acupuncture will include a consultation, discussion about acupuncture and Chinese medicine techniques for helping, plus treatment
Acupuncture points and Chinese herbs are selected based on the Chinese medicine diagnosis
Acupuncture is performed with sterile, single use needles and retained in place for over 30 minutes, allowing you to relax.
After acupuncture we'll go through the treatment plan so you feel confident in the path forward.