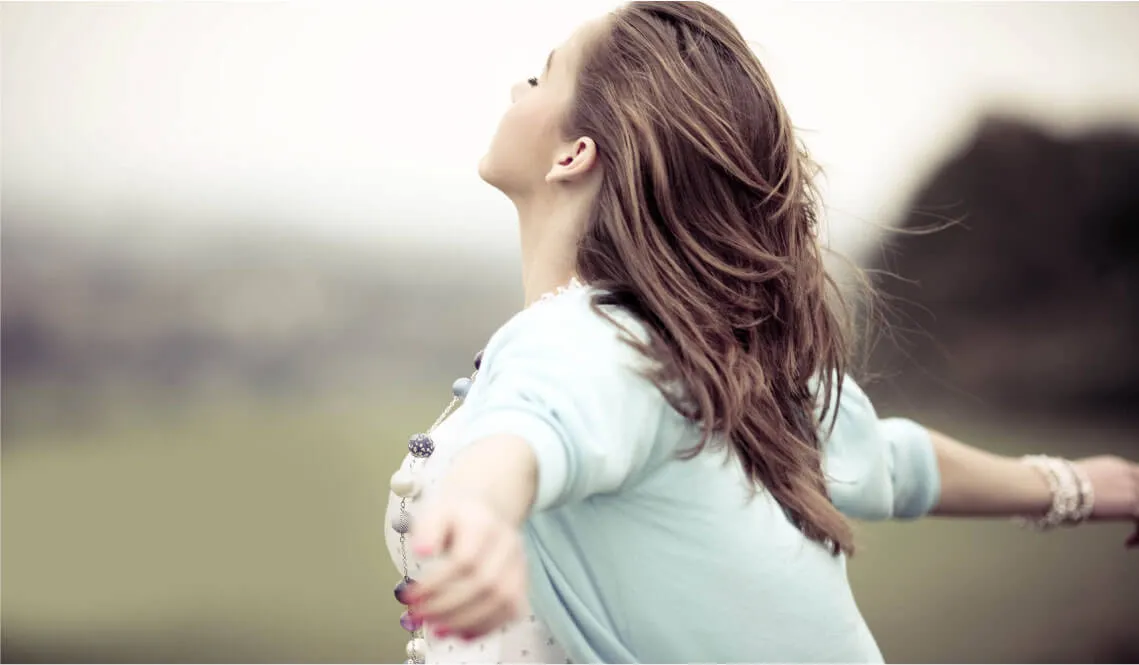 [blank h="30″] [/blank]
ACUPUNCTURE & CHINESE MEDICINE
HAY FEVER
[blank h="30″] [/blank]
H
ay fever (also known as allergic Rhinitis) is one of the most common respiratory disorders in Australia, affecting 15% of Australians. Hay fever is an allergic reaction to allergens in our environment, affecting the nose, eyes, lungs and sinus cavities causing very uncomfortable and frustrating symptoms. Most hay fever sufferers are allergic to many different allergens, particularly pollen, causing their symptoms to worsen at certain times of the year. In Melbourne Australia for instance, pollen count increases during spring, triggering widespread hay fever outbreaks.
Hay fever symptoms
The most common hay fever signs and symptoms include:
itchy eyes & throat
runny nose
sneezing
sinus congestion
headaches
irritability
depression
insomnia
loss of appetite
What causes hay fever?
Hay fever is caused by an over-reaction of your own body's immune system when confronted with allergens such as grass, pollen, animal dander, dust and fungal spores. When your body encounters the allergen, your body's immune system fights the substance, releasing substances such as histamine that dilates blood vessels, contracts muscles and increases white blood cells, creating the symptoms of hay fever in the respiratory tract.
How do acupuncture and Chinese medicine view hay fever?
Chinese medicine aims to treat the root of the problem, to treat the symptoms as well as preventing its onset. From a traditional acupuncture and Chinese medicine view, hay fever is caused by exposure to wind in combination with internal energetic imbalances. These energetic imbalances might be due to emotional stress, poor diet, lack of exercise and many other lifestyle factors.
Within an acupuncture and Chinese medicine consultation these underlying imbalances that predispose you to hay fever are uncovered by examining your tongue, feeling your pulse and understanding how your lifestyle is affecting your health. After your initial consultation, a Chinese medical diagnosis is made which leads to the acupuncture points, Chinese herbs and lifestyle advice that have been used for centuries to relieve hay fever symptoms.
Acupuncture & Chinese medicine for hay fever
Chinese medicine uses acupuncture needles, cupping, massage, herbal medicine and dietary advice for supping hay fever.
Hay Fever Acupuncture Research
The research shows that acupuncture reduces allergen specific IgE for house dust mite, therefore, reducing itchiness and sneezing. 151 individuals were randomised into real and sham acupuncture groups (who received twice-weekly treatments for 8 weeks). Real acupuncture had a significant reduction over sham acupuncture. http://www.ncbi.nlm.nih.gov/pubmed/27156748
Want More Information?
Diet and Lifestyle Advice for reducing hay fever: Natural Hay Fever Remedies with Chinese Medicine
Research Article written in the Courier Mail: Acupuncture Hay fever Research Article
[blank h="30″] [/blank]
 Give me a call or book your appointment online now. Book Now
[blank h="30″] [/blank]
References
AIHW 2011. Allergic rhinitis ('hay fever') in Australia. Cat. no. ACM 23. Canberra: AIHW. Viewed 17 January 2013 www.aihw.gov.au/publication-detail/?id=10737420595
Boon, A, N, Chilvers,R, E, Colledge, R, N, Haslett, C, Hunter, A. (2002) Davidsons Principle and Practice of Medicine, 19th edn. Edinburgh, Churchill Livingstone
Clark, M, & Kumar,P. (2002), Clinical Medicine, 5th edn. London UK , WB Saunders Company,
Flaws, B. (1997), Curing Hay Fever Naturally. Boulder, USA, Blue Poppy Press
Maciocia, G (2008) The Practice of Chinese Medicine: The Treatment of Diseases with Acupuncture and Chinese Herbs, 2nd edn. Edinburgh,Churchill Livingstone