ACUPUNCTURE NECK PAIN TREATMENT HERVEY BAY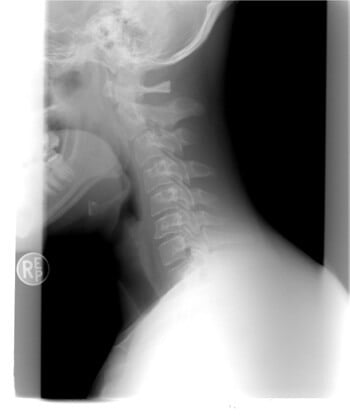 Cervical neck pain often causes impaired movement, stiffness and pain through the neck and shoulders. This pain can be described as feeling like a pinched nerve in the neck. It maybe acute or chronic.
The main cause of neck pain from the Chinese medicine perspective is from chronically contracted muscles such as from working at a desk, improper sleeping posture and pillow height, stress and exposure to wind on the neck. From a medical perspective stiff sore neck may be due to neck muscle sprains, degenerative changes in the cervical vertebra pinching nerves in the neck.
Acupuncture and Chinese medicine
Within an acupuncture treatment, a combination of Chinese medicine techniques may be used to relax your neck muscles from acupuncture, cupping, herbal liniments and massage therapy.
If you have any questions about cervical neck pain and acupuncture treatment or would like to discuss your appointment call us today
PHOTOGRAPH BY DEAN DROBOT COURTESY OF SHUTTERSHOCK
PHOTOGRAPH BY hkgoldstein0 COURTESY OF PIXABAY